Maurice is Sam's father and, just like Endora, he dislikes Darrin and loves to bother him.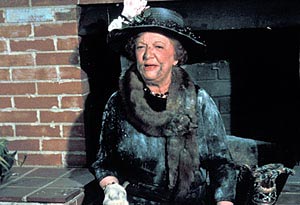 Aunt Clara is Endora's oldest sister and Sam's favorite aunt. She is really nice, but at her age the simplest spell can become a real problem. Most of the time she forgets how to use her magic properly and gets into a lot of trouble.

Frank is Darrin's father.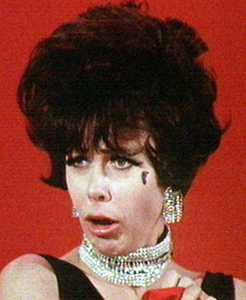 Serena is Samantha's identical cousin. She loves to change her looks according to trends. She's a free spirit and can be quite temperamental.
Mother of two, excellent wife and witch! Samantha is Endora's only daughter. Coming from a long line of witches and warlocks is not really easy for Sam to give up on her magical powers, so every now and then she uses them.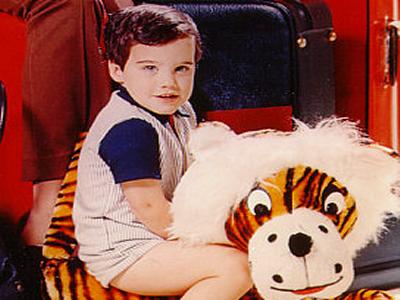 Sam and Darrin's baby boy. Seems like Adam, even though has powers, will never be as powerful as all the rest of his magical family.